Suffering from an Auto Accident Injury?
Livermore Auto Accident Injury Chiropractors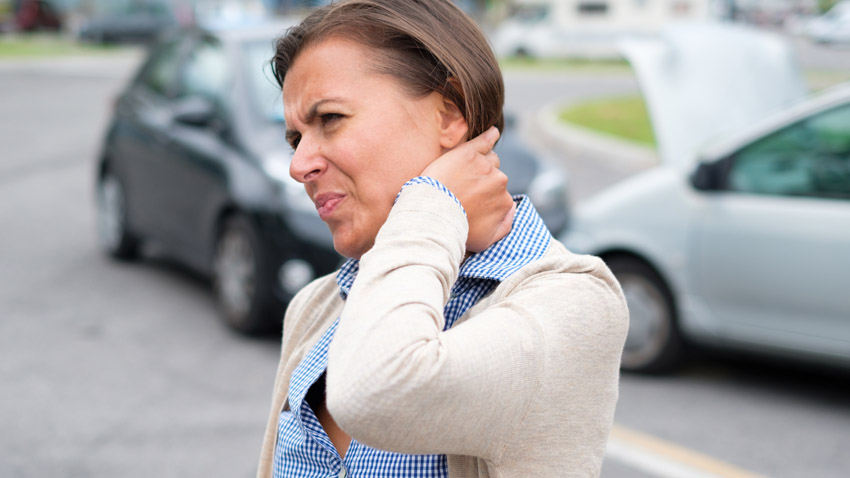 At Livermore Auto Accident Injury Clinic, we treat various injuries that result from auto accidents including whiplash, herniated disc, and many soft tissue injuries. Through a complete understanding of the complexities of auto accident injury cases, we take great pride in providing excellent chiropractic care to help alleviate pain. Our well-established relationships with orthopedists, neurologists, MRI facilities, and physical therapists in Livermore allow us to offer the most prominent and most complete care of acute trauma suffered from auto accident injuries. We are here to help you recover.
Read more about us
Emergency Chiropractic
Don't wait! Get checked after an auto accident today! The longer you wait, the worse conditions can become. Start feeling better today.
Insurance Accepted
Most insurance will cover your healthcare costs after an auto accident. We work with your lawyer to help you find a way to get the chiropractic care you need!
Affordable Pain Relief
Our chiropractic care offers affordable plans to fit all patients in the event that insurance has a limitation to care.
Health Restoration
Feel relief from pain today! Our chiropractic care has helped thousands of people recover from auto accidents. Contact us now to begin the healing process.
Livermore Auto Accident Injury Clinic
Liens Are Accepted
We gladly work with attorneys on all auto accident injury cases. Providing a well-documented report in support of your personal injury case, is vital in receiving a fair settlement. We stay in direct contact with your attorney, so they will be informed of your treatment plan to remain updated on your progress cost of treatment.
Learn More
Auto Injury Symptoms
We understand the underlying cause of your auto accident injury pain, its symptoms, and how to relieve that tension through chiropractic treatment.
---
Our chiropractic treatment can reduce pain from auto accident injury symptoms from whiplash to ankle pain and everything in between.
Symptoms We Treat
Our practitioners
---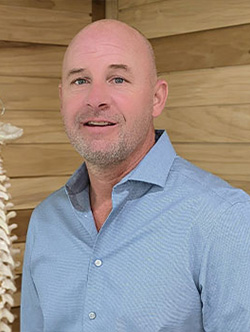 Matthew Jagels, DC
Doctor of Chiropractic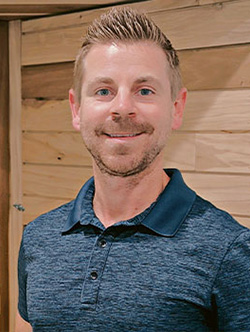 Brian Van Aken, DC
Doctor of Chiropractic
Testimonials
We can describe our treatments in detail, but we would prefer if you heard it from our patients. Hear what they have to say about our practitioners and their auto accident injury treatment.
---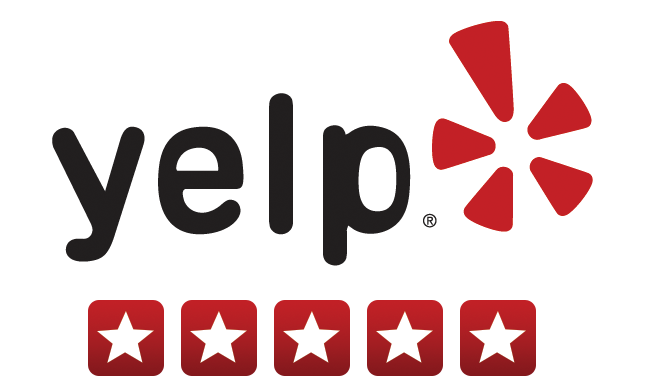 Hi, my name is Shawndrea and I came here (Livermore Auto Accident Injury Clinic) because I was having issues with carpal tunnel, numbness, and tingling in my hands. I haven't been coming here that long, but the short time that I have been coming here; a lot of my symptoms have subsided. I feel a lot better. (I am) not having to take medication and have been trying to avoid surgery. This is something that has really helped and I am seeing a lot of improvement.

Hi, my name is Kristina and I started seeing Advanced Health Chiropractic about four months ago. I was having severe neck pain and it was debilitating. I am only 31 years old. He helped me tremendously and my neck pain is pretty much gone. Also, I could not get pregnant for 3 years and I just found out I'm pregnant a week ago. He told me to give him three months and it is almost three months to the day that I got pregnant.
Ready to Get Started?
Often times, pain and the symptoms of injury are delayed following an auto accident. However, immediately receiving proper care can prevent pain and the associated symptoms from the auto accident injury from worsening. The best way to recuperate and return to optimum health is to get started today.
Schedule Your Free Consultation